Hunters Hill Food and Wine Virtual Festival
---
The Food and Wine Festival has partnered with some of the main supporters of the Festival to make some special offers available to the community providing significant support to them and with a financial payback to Sydney Community Services. Our partners: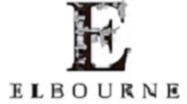 ---

www.boreelanewines.com.au
BOREE LANE WINES CONTACT
Bob Clark
bob.clark@boreelanewines.com.au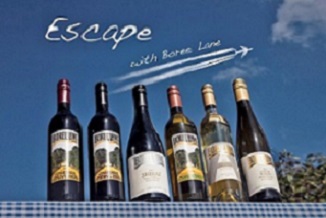 These amazing 6 wines for the special "isolation" price of $99 ($50 discount off RRP)
Delivery free within 20 km of Sydney CBD, Blue Mountains reasonably accessible from the GWHighway and Orange.



2015 Chardonnay: complex, creamy with a touch of oaky tannins.
2018 "Con Amore" Arneis: lovely medium weight wine with a creamy, almondy palate
2016 Gewurztraminer: dry but with those enticing rosewater and lime aromas so good with Vietnamese and lighter Asian foods.
2009 Cabernet Franc: beautifully aged soft berries and tannins. Fantastic with foods such as Italian pastas, pizzas, roast lamb.
2015 Shiraz: brooding berries, black pepper, pour with roasts, meaty stews and winter fare.
2015 Cabernet Sauvignon: great cool climate Cab and a serious companion for a steak or roast beef.
This can also be ordered as 3x2 of the whites or 3x 2 of the reds if you prefer.
BOREE LANE VINEYARD IS SITUATED AT 800 METERS JUST OUT OF ORANGE PRODUCING SINGLE VINEYARD COOL CLIMATE WINES.
We will donate $20 to SCS.
Use promo code 'BLHH2020' at checkout!
---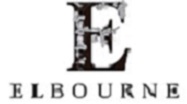 www.elbournewines.com.au
ELBOURNE WINES CONTACT
Adam Elbourne - 02 4998 6996/0416 190 878
elbournewines@bigpond.com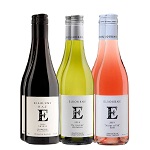 Elbourne Wines Sampler 6 pack


2x 2016 H.A.E Shiraz
2x 2019 De Beyers Verdelho
2x 2019 Jours d'ete Rose'
RRP: $196 - Special price: $166.60 (+ $10 P&H)
HHWF support discount: 15%
We will donate $25 for each six pack
PROMO CODE FOR DISCOUNT & TRACKING: HHWINE2020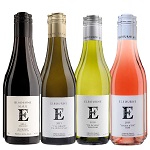 Elbourne Wines Sampler Dozen

3x 2017 "The Grace" Chardonnay
3x 2016 H.A.E Shiraz
3x 2018 De Beyers Verdelho
3x 2019 Jours d'ete Rose'
RRP: $408 - Special price: $346.80 (+ $10 P&H)
HHWF support discount: 15%
We will donate $50 for each dozen
PROMO CODE FOR DISCOUNT & TRACKING: HHWINE2020
---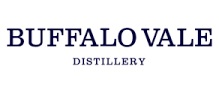 www.buffalovale.com
BUFFALO VALE DISTILLERY CONTACT
Ryan Parker - 0413 644 449
ryan@buffalovale.com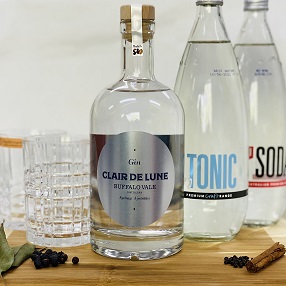 Clair De Lune - Gin Appreciation Pack
Features our Clair De Lune Gin a bottle of our preferred api Dry Tonic and Capi Soda along with 2 x Crystal Tumblers from Nachtmann, a division of Reidel. A herbaceous, handmade, small batch gin which is soda-friendly, with an air of organic juniper, locally grown wild bergamot, pepper berry, nigella, lemon balm, tangerine, nettle and angelica, hovering over a spirit of exceptional smoothness.



Sell to members is $99 including delivery. We will donate $15 on each pack.
As a member of the Sydney Community Services community, we are offering this pack for $99.00 including delivery. A saving of $20 off our regular price.
---